How Singa celebrated Singapore's 49th birthday
Aug 14, 2014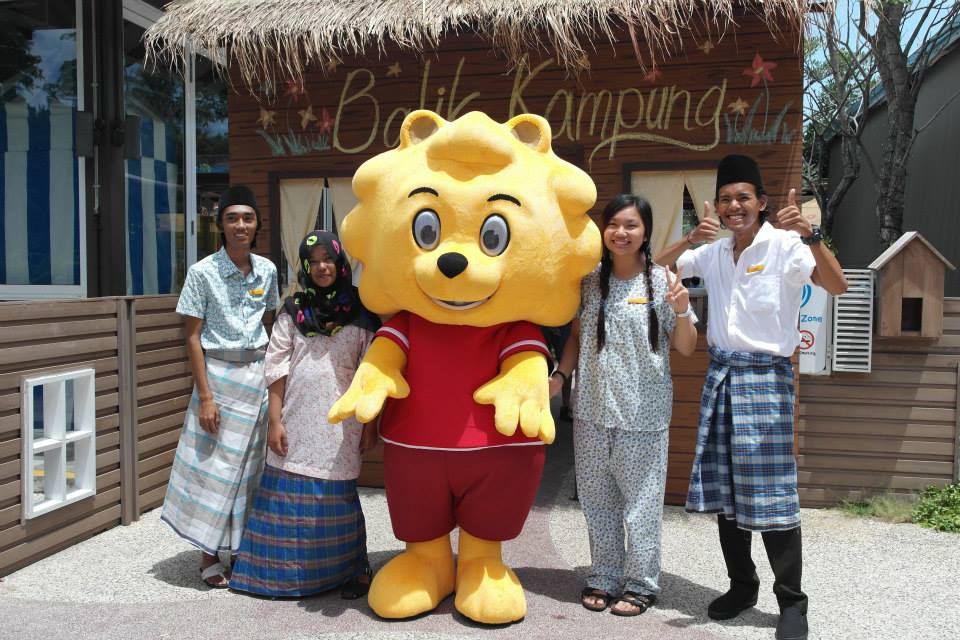 On the 9th August 2014, Singa, the kindness mascot made its first appearance at the Port of Lost Wonder (POLW), Sentosa to celebrate Singapore's 49th birthday with the children and their families.
As a tribute to our nation, Singa also joined the marching parade held at Celebration Island. Amidst all the fun and games, the children and parents were ecstatic to meet Singa.
To view the photos taken, click here.